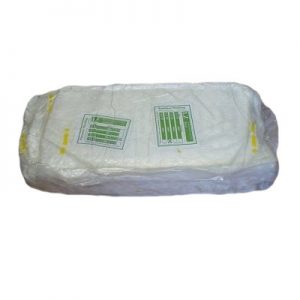 Tree Netting
A good-quality, strong but economical plastic netting with a fine soft mesh, which is easy to work and will hold the netted tree firmly and safely for transport. Supplied in vacuum-wrapped bales for convenient handling.
For prices on pallet-load bulk supplies of netting, please give us a call.
Available in individual 300m pieces, 1500m half bales or full 3000m bales, in 34, 45 and 55cm sizes.